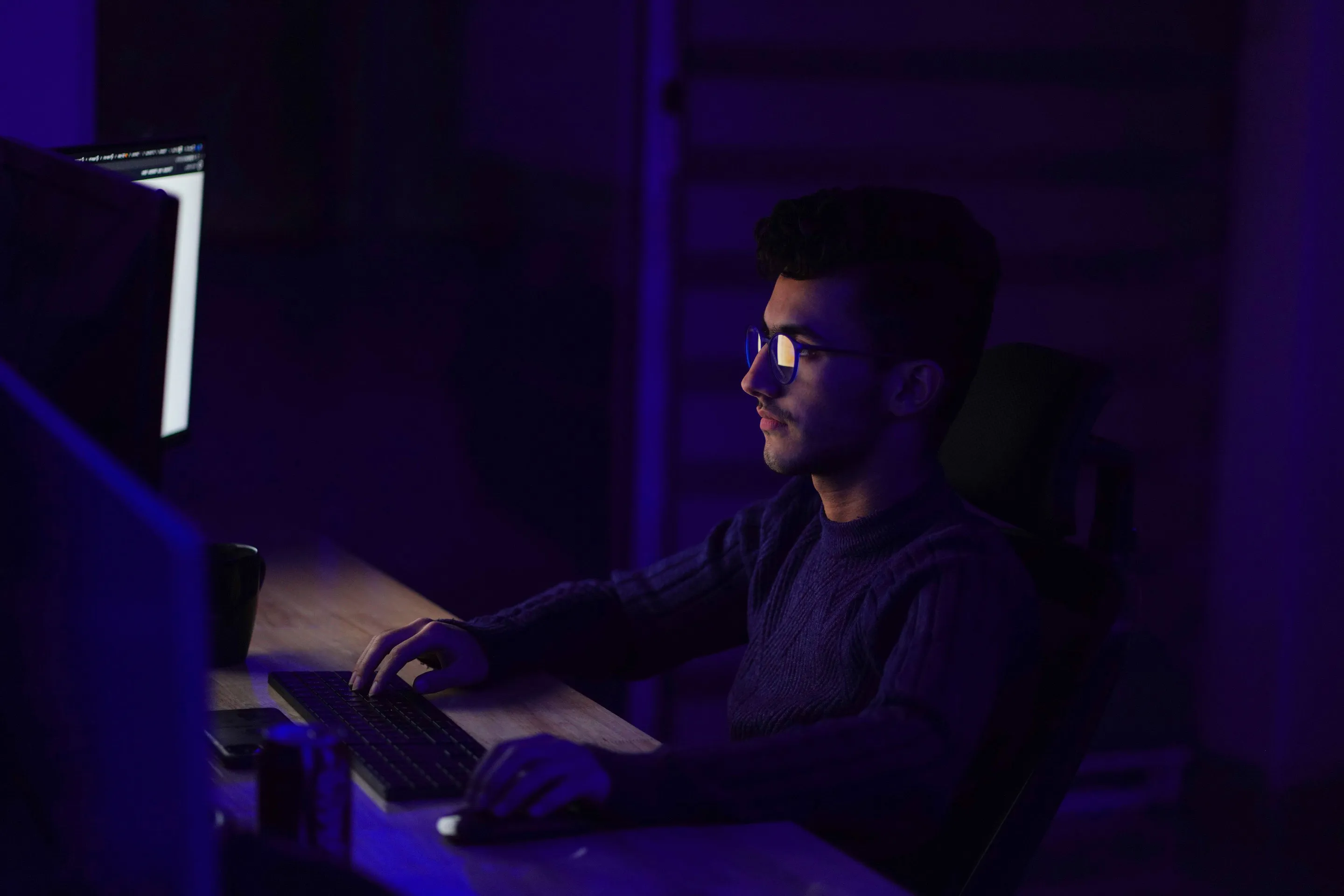 BESPOKE SOFTWARE DEVELOPMENT WITH A DIFFERENCE.
We engage over 200 software experts across 3 continents and use data to make decisions enabling us to design incredible software delivered with pace and rigour.
Bespoke software specialists.
We collaborate with forward-thinking organisations looking to evolve their digital footprint. Our engineering teams bring a context-driven, value-focused approach to each engagement. We work shoulder-to-shoulder with our clients to understand their unique needs. Then, we craft custom solutions that are reliable, scalable, secure, and economically optimised. The software we build together gives our clients the digital edge they seek, on a timeline and budget that makes sense for their business.
---
SOFTWARE DELIVERY

In the Software Delivery model, we take full responsibility for developing your digital platforms or services from start to finish. Our team oversees each milestone, ensuring timely delivery and alignment with your business objectives. We use modern software engineering practices to create robust, maintainable codebases. Rigorous testing protocols and continuous integration systems help guarantee the software's quality and reliability.

TEAM AUGMENTATION

Our Team Augmentation model allows us to integrate skilled engineers directly into your existing team. We cover technical areas that your in-house resources may not have the expertise to handle, making it easy for you to scale your team's size and skill set as project requirements change. Importantly, we enable a seamless knowledge transfer, equipping your team to sustain the project over the long term. No ties.

SOFTWARE ENGINEERING CONSULTING

Our Software Engineering Consulting model employs our bank of fractional CTOs who specialise in strategic planning, technology selection, and operational efficiency. Integral to this offering is our Total Operating Model, a comprehensive approach that considers every aspect of your business operations. This ensures that our advice is not only actionable but also deeply aligned with your overarching strategy and goals.
True Success stories.
We are particularly proud of these software solutions. Have a look at some of the best software products we have designed and developed with our clients.
---
The Method's flagship project, 'A Life in a Day', undergoes a major digital overhaul focusing on front-end React technology, enhancing performance and security

The Method's 'A Life in a Day' app revolutionizes empathy in healthcare, offering immersive simulations for understanding patient experiences.

Process Innovation Factory's 'Rockr' app modernizes asset management in construction, enhancing collaboration, efficiency, and transparency.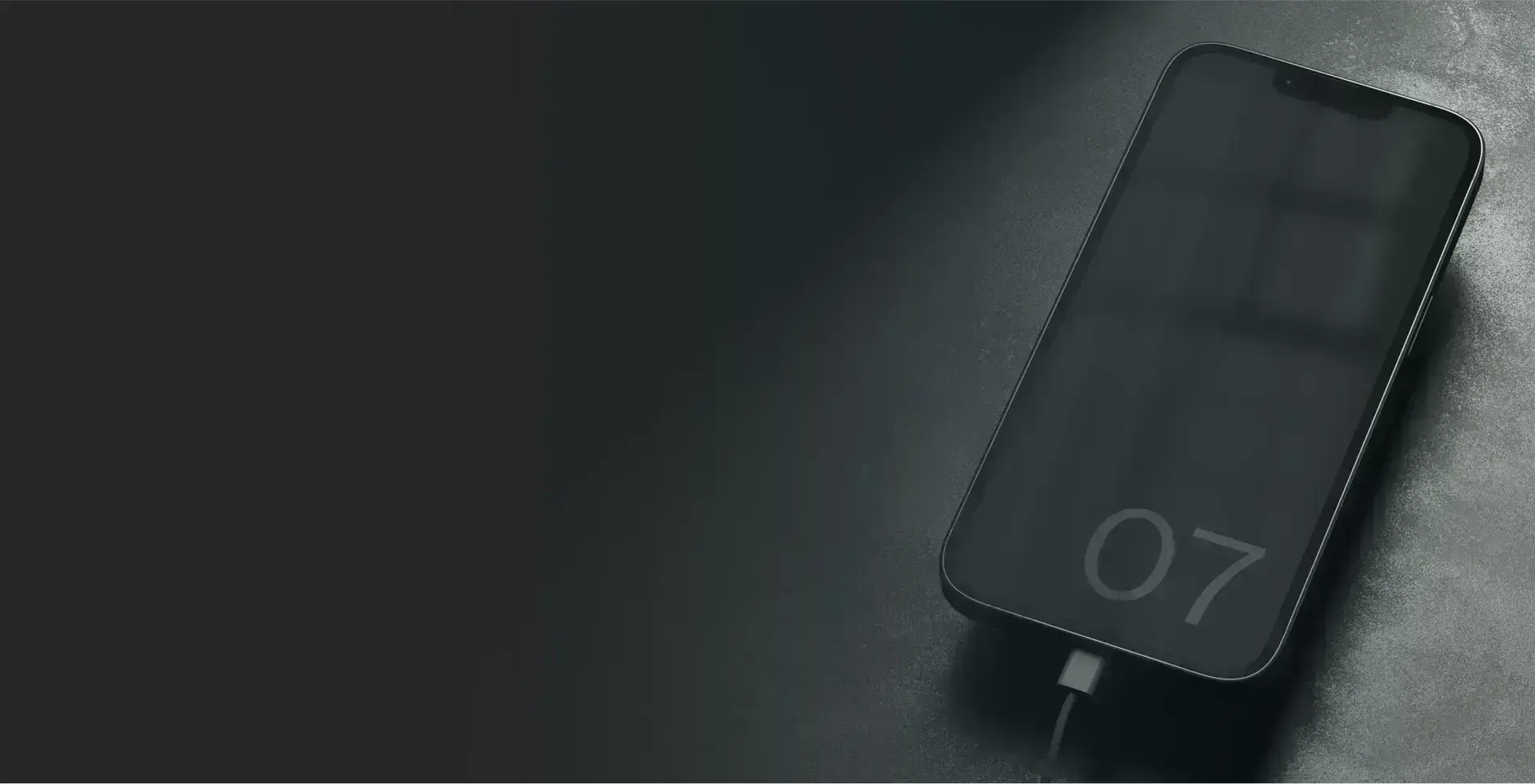 We've developed a multi-award-winning learning and simulation mobile app
The Learning Technologies 2020 awards
Recognised 'A Life in a Day': immersive patient experiences app. The app won:
GOLD for best use of mobile learning
SILVER for best use of simulation or virtual environment for learning
It was recognised for our:
Innovation
Intuitive design
Immersive experience
Security performance, efficiency & scalability
Global development
A London based software development company.
Our bespoke software development services will give you an edge in the new digital era.
For any software development company, London is one of the best places to cooperate with other businesses. At HeadChannel we focus on the positives and eliminate the unnecessary to get to the core of your needs.
Our dedicated team is always ready to empower your software system with well-reviewed code and a results-driven agile process to take your company to the next level of development as soon as possible.
---
Independently verified testimonials that certify our expertise in bespoke software development.
Satisfied clients are our best references. Together we are pushing the boundaries of software development. Read unbiased and trusted reviews about HeadChannel.
Awards and recognition.
HeadChannel's dedication to software excellence has not gone unnoticed. Over the years, our collaborative efforts with clients, innovative solutions, and a penchant for pushing technological boundaries have earned us numerous accolades and acknowledgements. From industry-specific awards to global recognitions, these accolades are a testament to our unwavering commitment to digital transformation and innovation. As we continue to evolve and grow, our journey is fueled by the partnerships we build, the challenges we overcome, and the successes we celebrate together with our clients.
---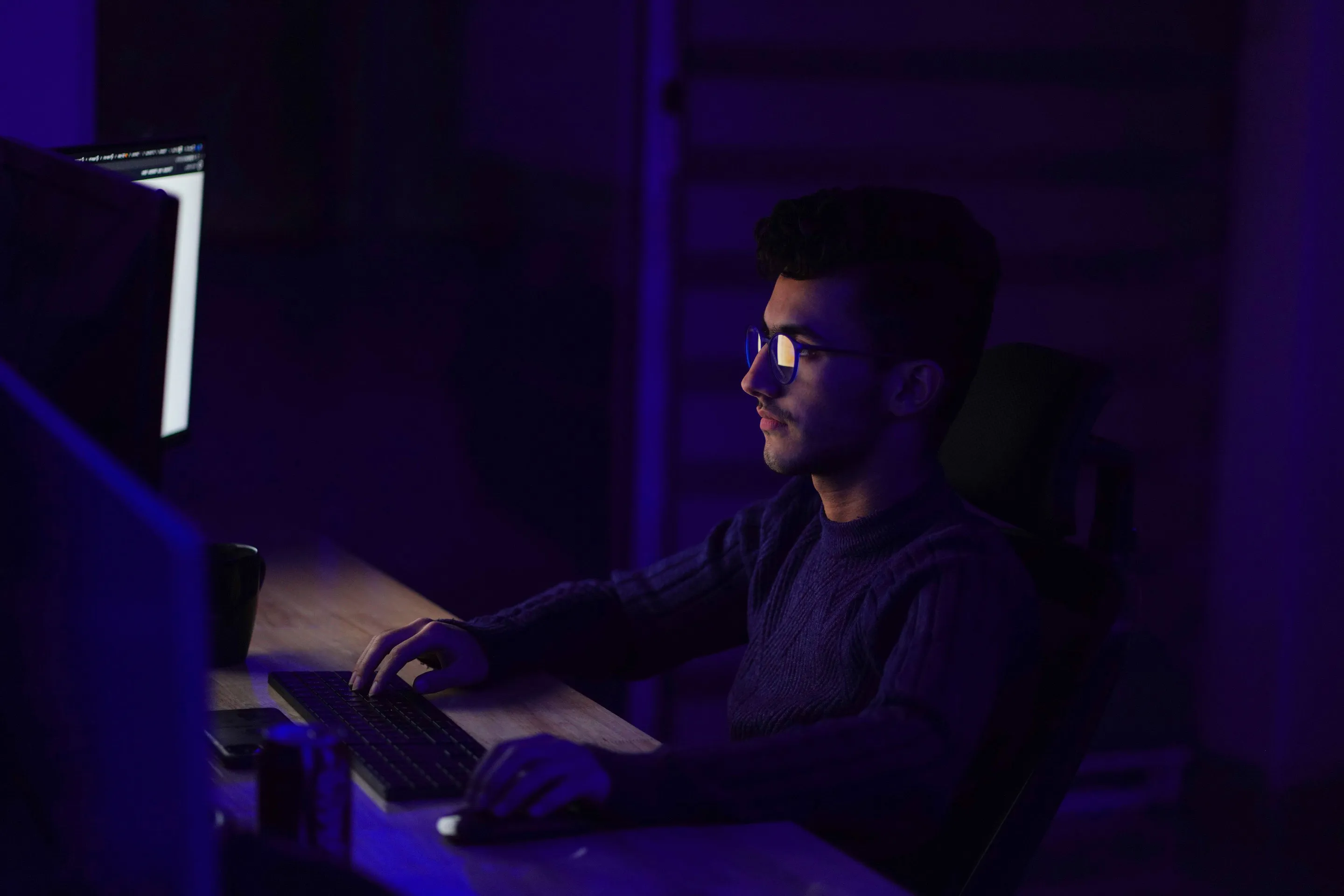 We build web applications for clients across the UK and Europe.
At HeadChannel, we translate the needs and goals of our customers into reliable software featuring utility, ease of use and efficiency. We provide state-of-the-art technical solutions that minimize both future operational costs and risks.
By implementing the best UX and CX practices, top technologies and project management methodologies, we give our clients a competitive advantage in business. Enterprises, service providers, small businesses, and governments are looking not only for cloud solutions to solve some of their biggest business and technology challenges. And we are open and ready to support them with our knowledge, experience and skills.
19

Years in Business

97%

Referral Rate

100+

Succesful projects
Frequently Asked Questions.
What is bespoke software?

Bespoke software (also known as custom software or tailor-made software) is software that is designed and developed for the specific needs, size, and business processes of an organisation.Bespoke software (also known as custom software or tailor-made software) is software that is designed and developed for the specific needs, size, and business processes of an organisation.

How long will it take to develop the first prototype of the software?

Prototyping is used to test various aspects of a solution. It allows you to see unexpected user behaviour and spot problems or gaps in the concept. At this stage, the goal is to create an experience and provoke a response. Creating prototypes is at the heart of turning an idea into a product. Within 40 days, you will validate your product idea and shorten the business cycle to create and deliver value to customers. Such an approach minimises the costs of software development and the risk of future business failure.

Do you offer software support and maintenance?

Yes, we do! Our clients can count on us. We do both software support and software maintenance. Software support covers reactive work that keeps the digital platform going in the face of 'breaking bugs'. Software maintenance includes optimization, error correction, deletion of discarded features and enhancement of existing features and then creating a mechanism for estimation, controlling and making further modifications.

What technology do you use for software development?

Some of the technologies we use, but we never shy away from learning new ones: nopCommerce, Smartsheer, Salesforce, Power BI, Qlik, Xamarin, React, Kafka, RabbitMQ, AWS, Redis, Python, Terraform, Kubernetes, Jenkins, GitHub, Bitbucket, Microsoft .NET, Microsoft .NET core, Microsoft Azure, Microsoft SQL Server, iOS, Android, Angular JS, HTML 5, Bootstrap, Selenium, JS, iQuery, Docker, Bucket, WPF

Do you provide software testing services?

Yes, we do! Time to market matters, but time to profit is the real objective. For this reason, it is so important to be 100% sure that all applications are ready for release. QA testing allows us to verify if your software product is of the highest possible quality for your customers. It prevents unexpected issues arising with your software service or product.
Contact us.
If you need a partner in software development, we're here to help you.
We will respond to your enquiry within 24 hours.