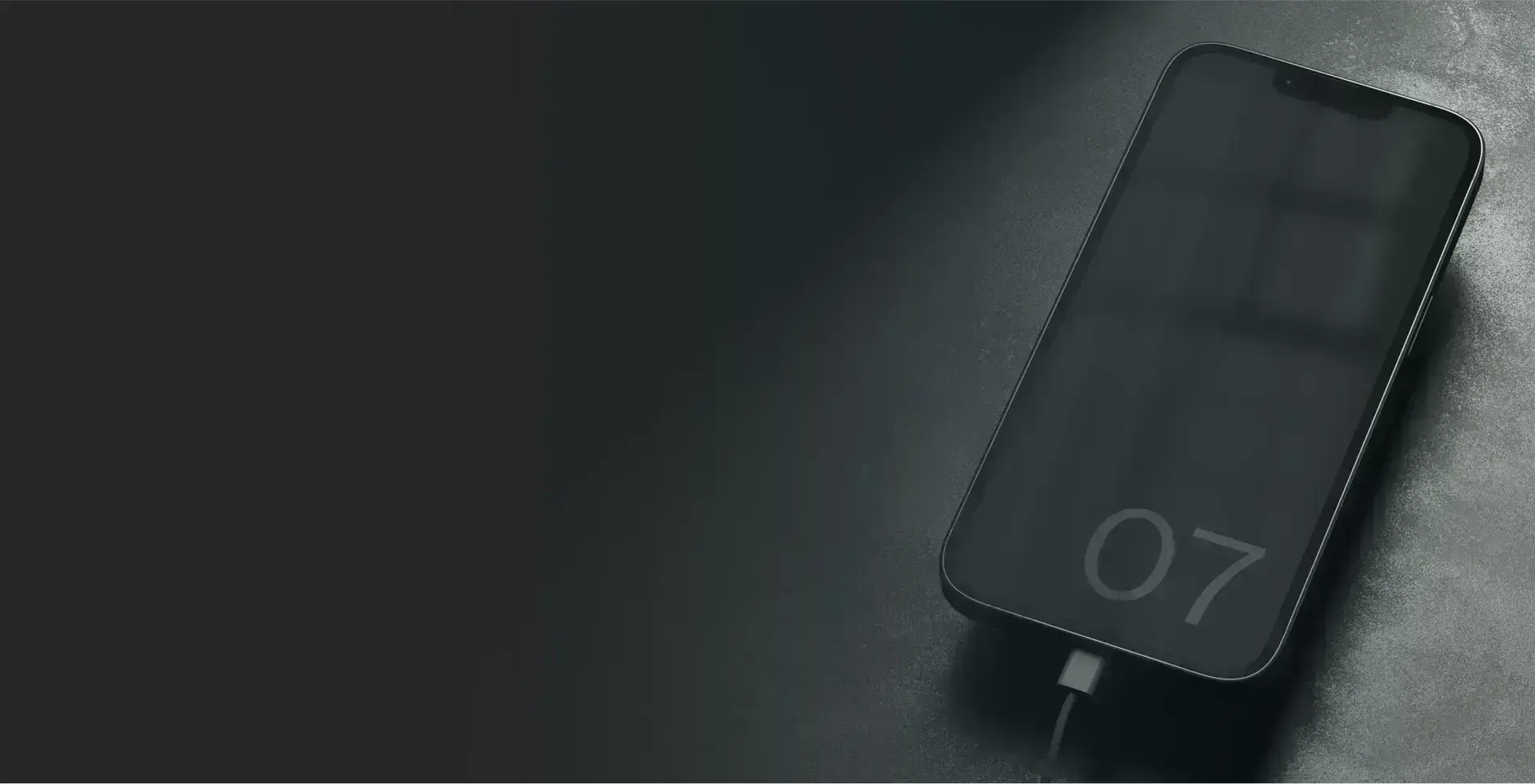 Success stories.
Since 2004, we've helped international clients in over 15 industries build software solutions from trade platforms through internal corporate tools to mobile games. Our wide range of services is flexible to meet the criteria of your business needs. We advise in your best interest. Here's a sample of our work.
Contact us.
If you need a partner in software development, we're here to help you.
We will respond to your enquiry within 24 hours.