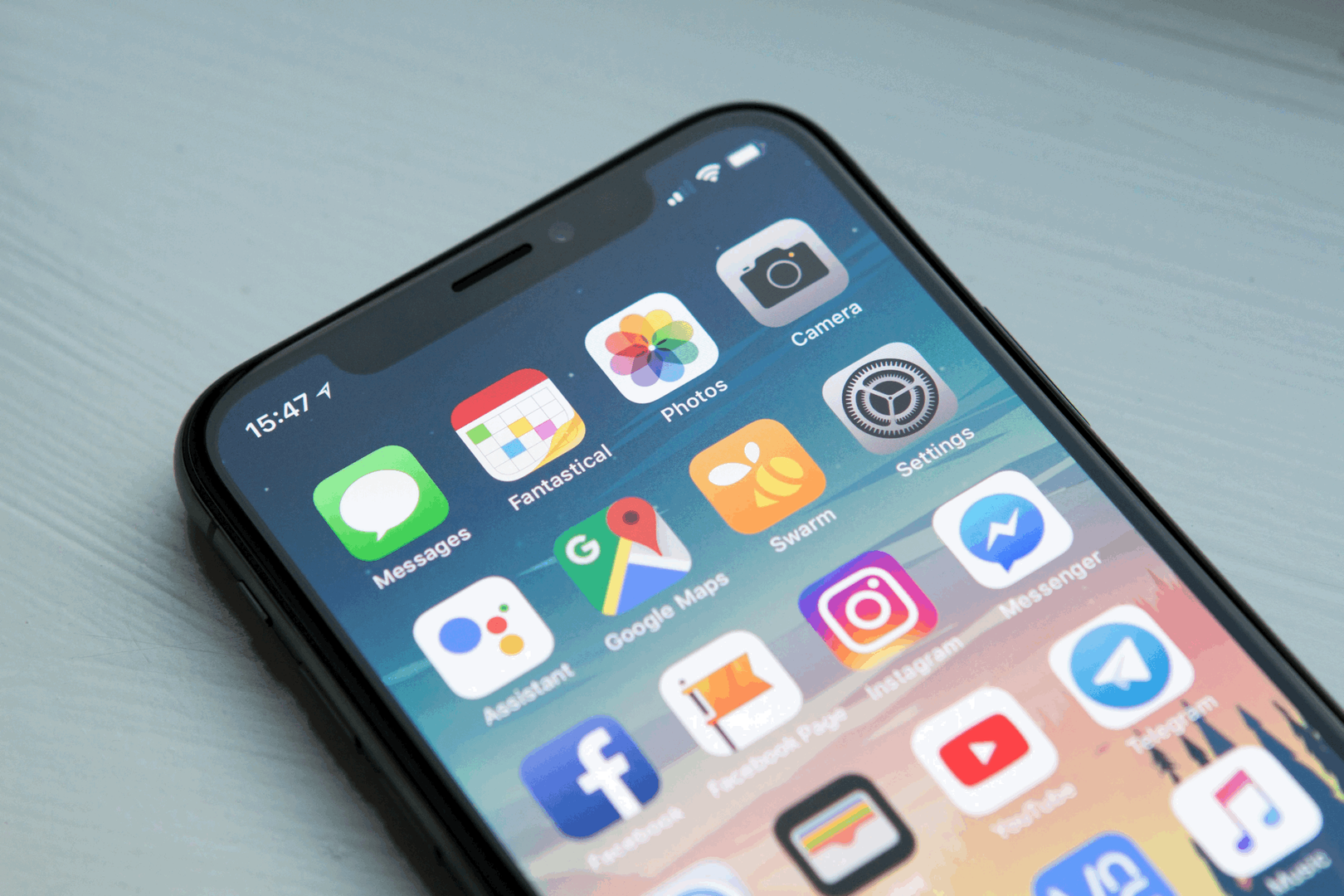 Opportunities for mobile apps in a small business
To thrive in today's market, businesses must adopt mobile app technology, offering 24/7 accessibility and personalized customer engagement, balancing costs with innovative, hybrid app development.
For any business, big or small, to survive in today's marketplace, it's essential to keep pace with marketing developments and consumer trends. The rise of the mobile application goes hand in hand with the rise of the smartphone. People literally eat, live and breathe through their devices these days. Consumers expect your business to be accessible, which means being available 24/7/365 days a year.
But how does the average small business owner achieve this?
A few years ago, having a website was the answer, but today, it's increasingly important to go where your customers go. The best way to do this is to develop a mobile app for your business. That way, you can reach out to your customers wherever they are, making your business available to them whenever they need you.
The cost of developing a mobile app
In the past, many small businesses shied away from mobile apps because of the cost associated with developing them. However, with the rise of hybrid apps (applications which are compatible across a range of mobile devices – a 'one app fits all' solution) the costs have decreased significantly.
Most web design agencies now offer mobile app development as part of their service proposition. As well as ensuring your app is fully functional and appealing to the eye, the developer will work with your brief and design an app to suit your particular business, i.e. if you are a retail business, the app should include the option to make purchases.
What your mobile app can do for you
Your mobile app is also an excellent outlet for marketing campaigns. Vouchers or promo codes can be automatically generated by customers making a purchase or even by just opening the app. If they can purchase 'in-app,' you'll be surprised by just how successful these campaigns can be.
Mobile apps also support direct messaging; these are push notifications and user-specific messages. Customers must opt-in to receive them, but if they do, they provide an excellent opportunity for targeted marketing. They can be notified instantly whenever special offers or promotions are running, and, as some apps can recognise where a customer is, you can personalise them, too.
Many businesses mitigate the cost of developing an app by offering it free to download with the expectation of a return on their investment through engagement with their app.
Making your business accessible, and by that, we mean not just having an app but keeping it updated with your latest products and special offers, will pay dividends in the long run. Mobile technology is here to stay, so ensure your business stays by embracing this exciting new sales outlet.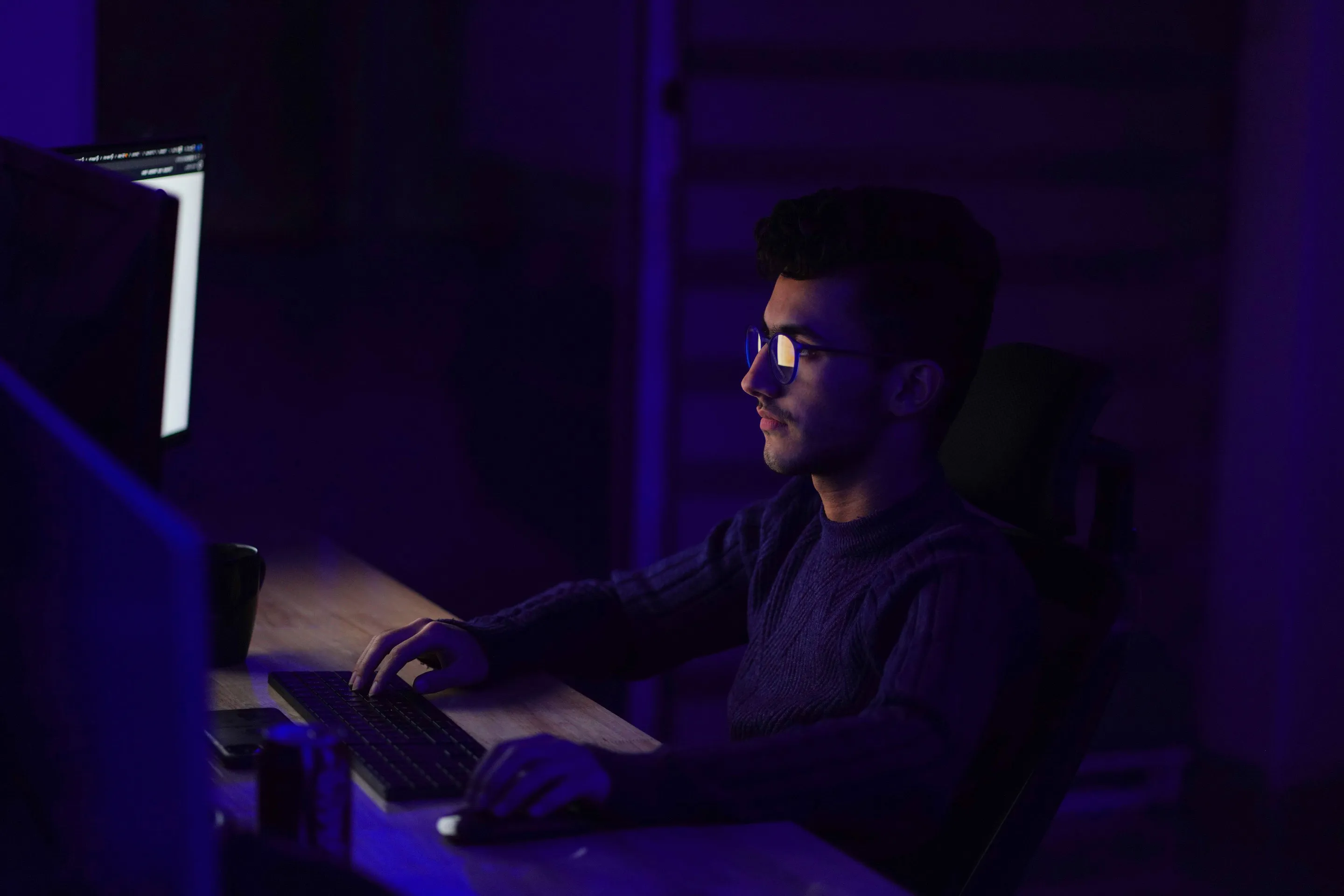 Contact us.
If you need a partner in software development, we're here to help you.
We will respond to your enquiry within 24 hours.